Finally!  You Can Tell Your Story And Become A Bestselling Author In The Process!
If you can casually tell people about your life story then you've got what it takes to create a best selling autobiography! The 'Power of Your Story' toolkit will help you write your life story.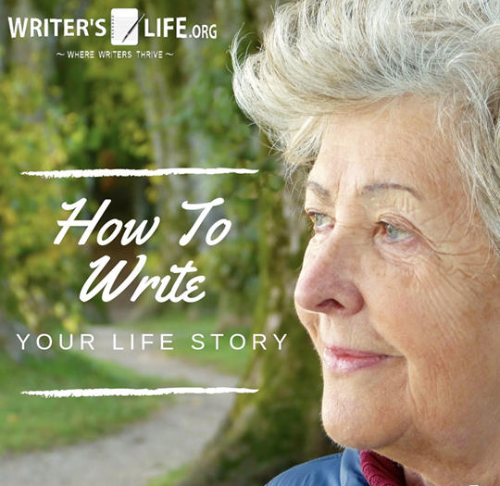 You Won't Believe How Simple This Is...
*  we will not spam, rent, or sell your information *